Main CSS, HTML and Javascript coding by
-Aiolos Sophos-

Main Web Grpahics and Layout by
-LegenDerelict-
A very special thanks to...

Castrum
Hype
Ghostbear_100
Lykathea
m axe
Muscle
Paris60
Purple Griffon
Samski
Zcythe
... and of course admins: Hannar and Mocheeze over at TooHuman.net as well as Silicon Knights for the blood and sweat they've put into the Too Human Trilogy!!!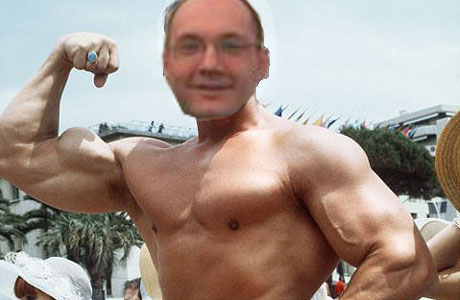 Thank You!
Ad blocker interference detected!
Wikia is a free-to-use site that makes money from advertising. We have a modified experience for viewers using ad blockers

Wikia is not accessible if you've made further modifications. Remove the custom ad blocker rule(s) and the page will load as expected.